Ranked in the top 1% of world universities and top 20 for sustainability
AUT is now in the top 300 universities in the world and in the top 50 for research citations.
AUT is now firmly cemented as one of the world's top teaching and research universities, according to the recently released Times Higher Education World University Rankings.
According to the rankings, AUT has moved from the 301-350 band last year to the 251-300 band, placing it in the top 1% of world universities. It is now securely established in New Zealand's top three universities group, and is number one for research citations, number one for international outlook, and number one for health subjects.
The Times Higher Education Young University Rankings also reveal AUT is one of the world's top young universities, ranked at #51.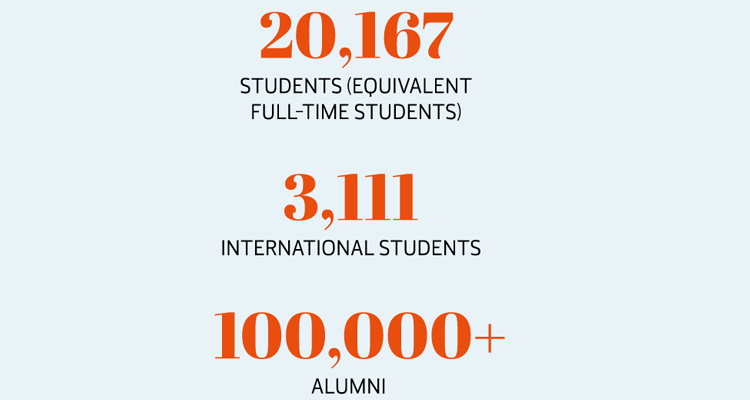 AUT was ranked 16th in the world in the Times Higher Education University Impact Rankings, which assess the social impact of universities against the United Nations' 17 Sustainable Development Goals (SDGs).
AUT ranked number two for Sustainable Cities and Communities (SDG 11) thanks to sustainable practices such as research promoting remote working, affordable housing, and investment in art and heritage.
In Gender Equality (SDG 5), AUT is ninth in the world, a result recognising the percentage of research by female academics, outreach to female students in areas including STEM (Science, Technology, Engineering and Mathematics) and policies implemented to enable gender equality.
Chair of the AUT Sustainability Taskforce, Professor Thomas Neitzert, noted that work in the area of sustainability is ongoing and in line with AUT's deliberate focus on technological transformation, external impact and industry connections.
"Our students, stakeholders and community expect sustainability to be a priority for AUT. We believe advancing knowledge and understanding of the issues and opportunities around creating a sustainable future is essential," says Thomas.